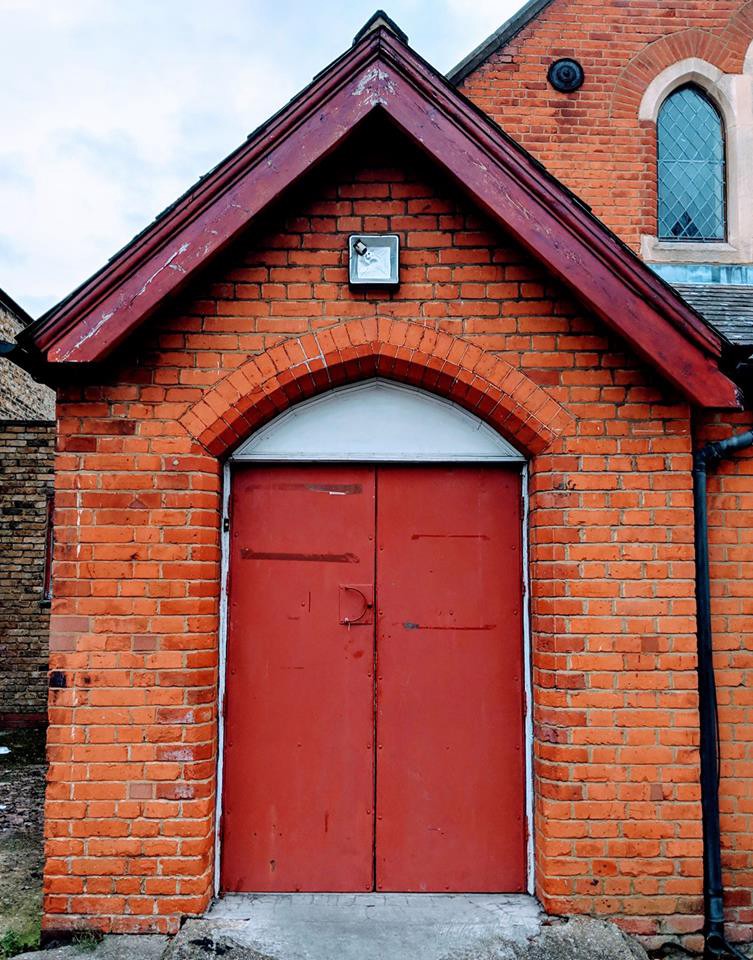 Swift cycling, decaying weeds in the high tide
dinghies and flotsam, seagulls picking.
No impediments, blue horizon, I pedal harder.
Breathing like
Dragons
breathe.
On the wide street, dense with parked
saloons, minis and estates, a few Jeeps.
Salted air still, blazing sky, I lick drips.
Dreaming of
Dragons
to defeat.
When she opens the door // she tells me // that I should ignore // what cannot be ignored.
Weeping, wailing // like a sick parable // cannot be hidden by repeated flushing.
In the conservatory, jumbled with boxes
cushions like ear muffs, eyes frantic on lines
in a book about a summer land
of dead gods,
Dragons
return.