I.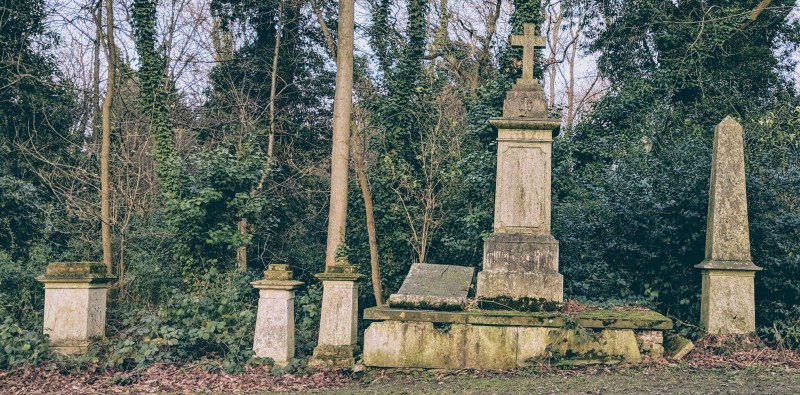 Do we lie here? Our plots completed? Are we still remembered?
Our thoughts are with you, eyes distant and vacant as they murmured.
Plodding through trodden mud, chasing a wet dog smell, unwashed hair
Fetching some reserve of stamina, a contentment murmured.
A chesty cough, a raucous snore, a fevered glow beckons
Syringe of suspended medicine and peaceful dreams murmured.
Chortles and smiles, pursed lips, crisp kisses blown and red puffed cheeks proud
To be a delight, a temper set to fury, she murmured.
Exploring glass and steel landscape, falcons in pigeon trenches
Razavi's blinking icons, fast text rolling, my heart murmured.
II.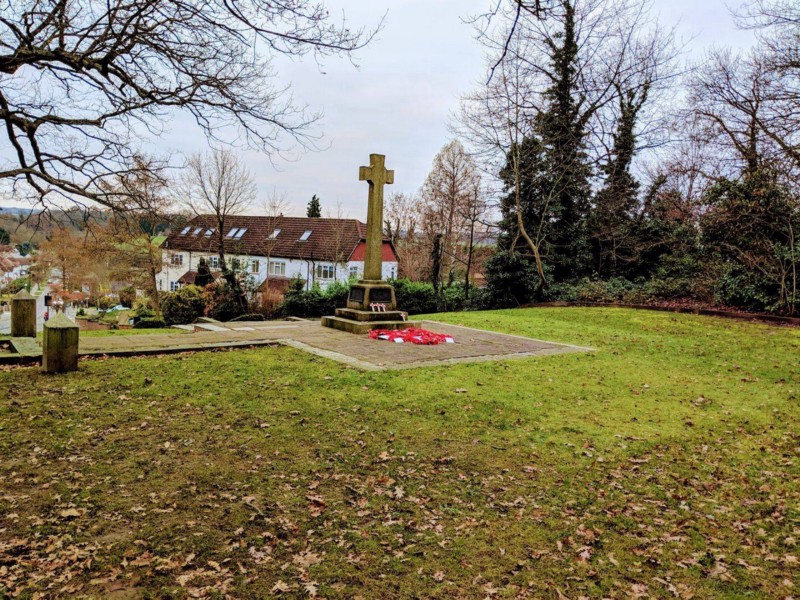 To
feel the
benefit
of removal, I
must still exist — Schopenhauer
III.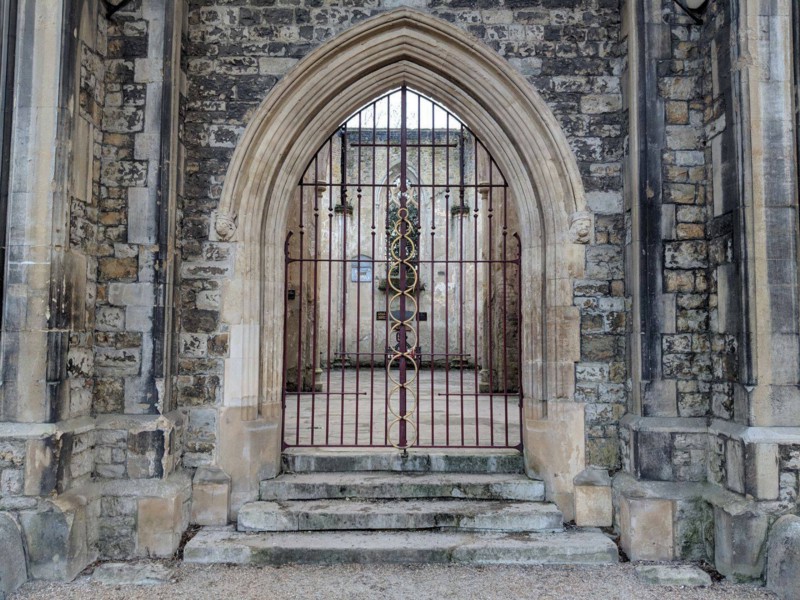 A clay jar
pulsing fire
from a star
smashed to earth,
shattered tender hearts.
IV.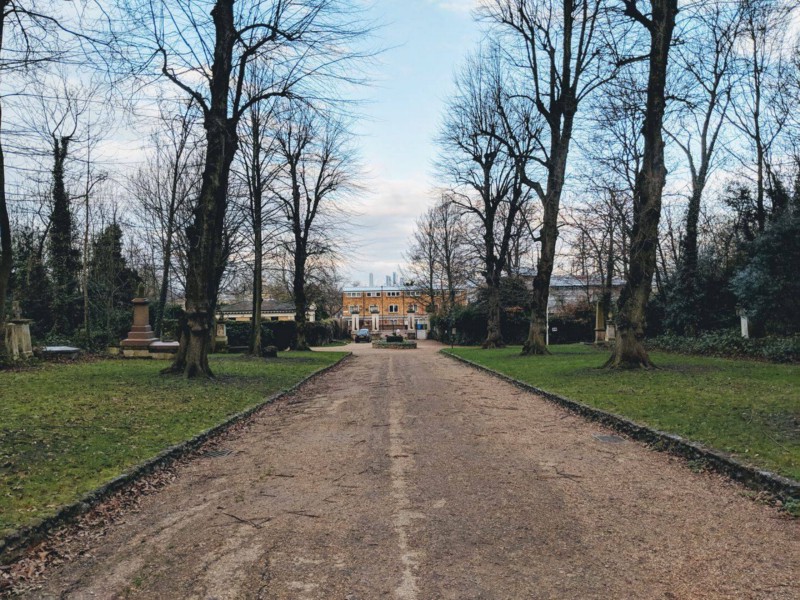 Gravel beneath the fresh morning sun
Tires spinning as we puff, pant and run
To catch the urban tide before it hides
A race to the bottom can't be won