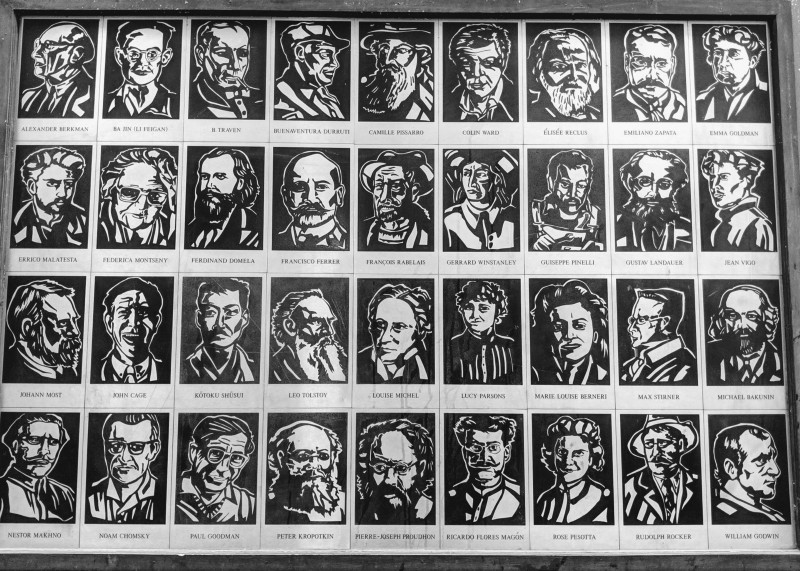 I heard the poets cry
the day the people tried
a Republic for all mankind,
In perfect harmony with a Noble Lie.
Guardians no longer shy
gods made to serve the wise
shadow watchers forced to open wide
No longer suffering in denial.
Every child was taken young
and his metal soul divined
labour in virtue ordained by fate
Toward the Good be enslaved.
I heard the poets cry
the day Socrates died
a meddler in lives, unkind
In relief Athens swot the gadfly.