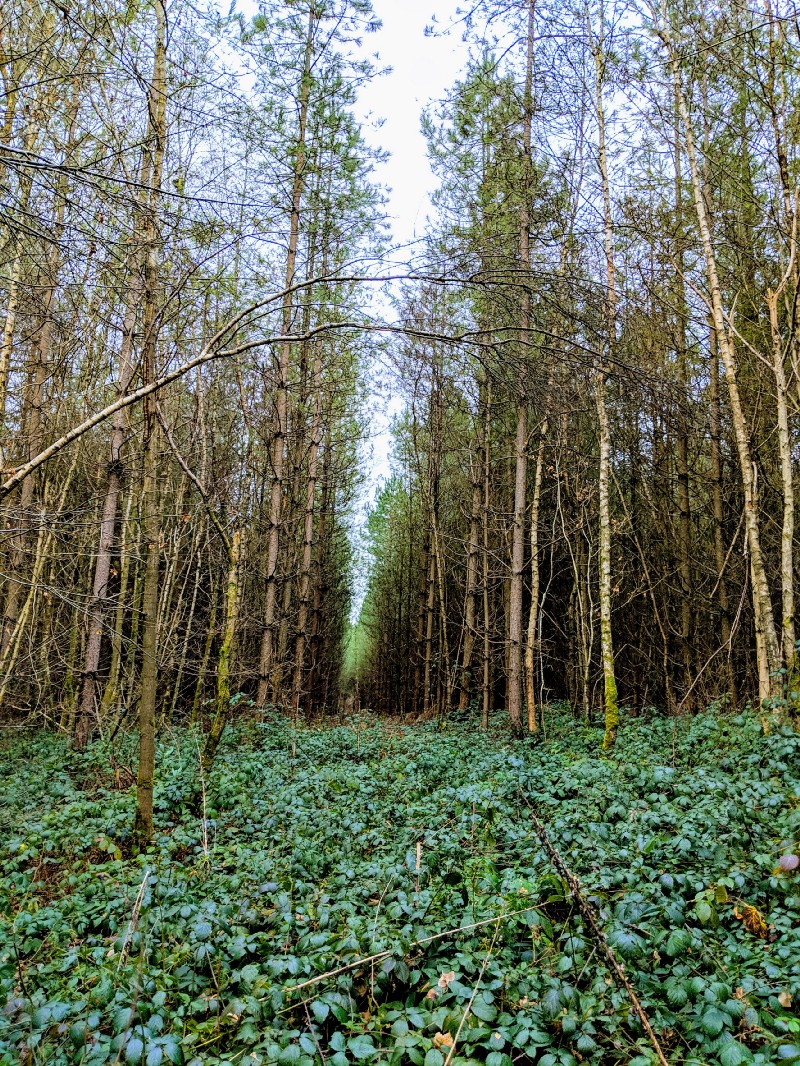 Blue
badge asking
politely human
to prioritise her needs.
Give
and receive.
Shame covers up hope.
Nothing in life comes easy.
Stand
upon rocks,
others have laid out
like a heron spreading wings.
Faith
is a bridge.
Raise expectations,
unburden yourself from shame.
Walk
along dog,
your master's waiting.
No time today - I must run.
Wait
on own strength,
waiting for a while.
Be received without giving.