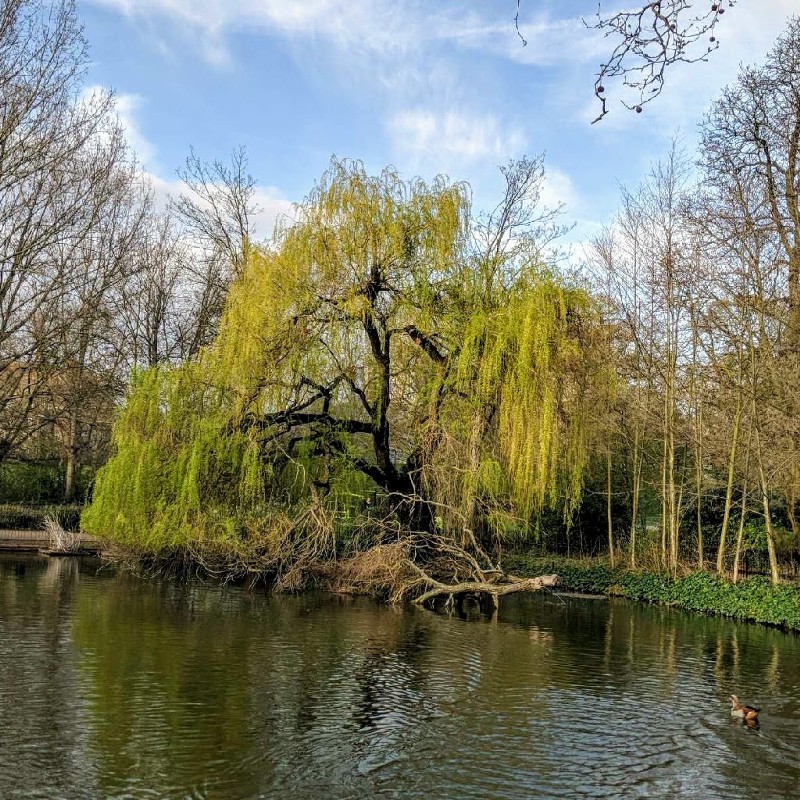 How can I sit and watch you talking now?
Forgiving nothing, only stew upon
the sins you say I never should allow
myself indulge. Your eyes so fixed, withdrawn.
How can I stand to list the lies you fan
about me? Failure teaches, life reproved
by anxious monologue only cuts a man
to ashes. Shallow cuts my love removed.
Now open pointed eyes and sit. Be still
and hear what Rumi says about those walls
you built around our heart. You can refill
the empty husk, replenish waterfalls.
The mirror's speech it stings the heel and hooks
the soul. Thus wisdom comes without your books.